Field Oak in IR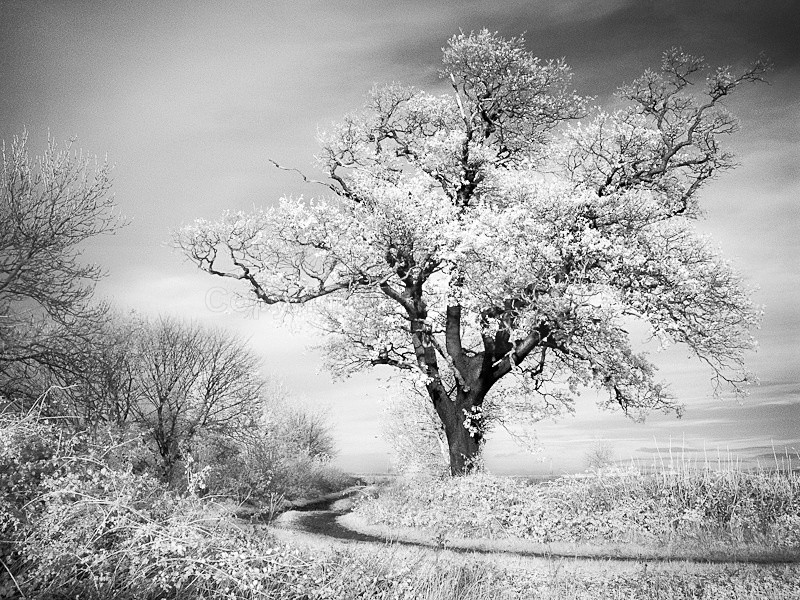 The first images from my Converted IR Canon G9. Some of the Oak trees growing in the fields around where I live.

I'm still getting to grips with 'seeing' the result of shooting in IR, but I have discovered that it extends the photographic day. The 'visible light' camreas go away about an hour after dawn as the light gets flat and very bright, but the IR then starts to get into its stride.

More images to follow.